Admission fee
All competitors can enter the following cultural attractions with their MecsekOpen'19 wristband on a discount price.

Zsolnay Cultural Quarter

Visit the Golden Age of the Zsolnay-Gyugyi Collection, the Pink Zsolnay Exhibition. Click on and you can enjoy a 3D adventure.
You can also visit the Zsolnay family and factory history exhibition, the Zsolnay Mausoleum,
the 1861 Glove Manufactory.
Open Hours: 10:00-18:00 except
1861 Glove Manufactory 9:00-16:00
Puppet Museum. 9:00-16:00 It is closed on Sunday.

Bath Magyarhertelend

Address:1 Bokréta Street Magyarhertelend 7394
You also get a 50% discount here.
Open hours:
Thursday: 9:00 - 19:00
Friday: 9:00 - 24:00
Saturday: 9:00 - 24:00
Sunday: 9:00 - 19:00

Csoko-láda

The sweetest spot of the Zsolnay Cultural Quarter can be found in the Street of Shops.The Csoko-láda. It is a must to taste the chocolate bonbons here. Competitors also get 10% discount of the "Chocolate of Pécs"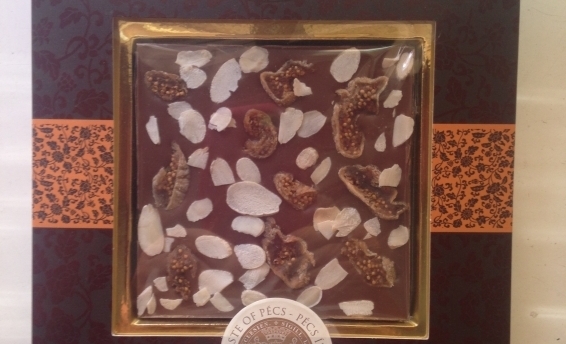 Opening hours on Friday: 9:00-18:00
---